Web Development Like Never Before
At Uvizon, we go beyond the ordinary in website development. We believe a website is more than code and design—it's a virtual handshake, a chance for your brand to resonate. Our approach delves into the why of your brand, creating not just a platform, but a true reflection. In a world saturated with templates, we promise authenticity. Let Uvizon elevate your digital presence, offering not just websites but experiences that leave a lasting impact. When you're ready to stand out and redefine excellence, Uvizon is your dedicated partner on the journey to a distinctive online identity.
Why Web Development? Why Uvizon?
In our digitally-driven era, your online presence is often the first touchpoint between your brand and potential clients. So, what makes web development crucial? Think of it as the foundation of your digital house. It's the space where visitors get to know you, trust you, and decide to do business with you.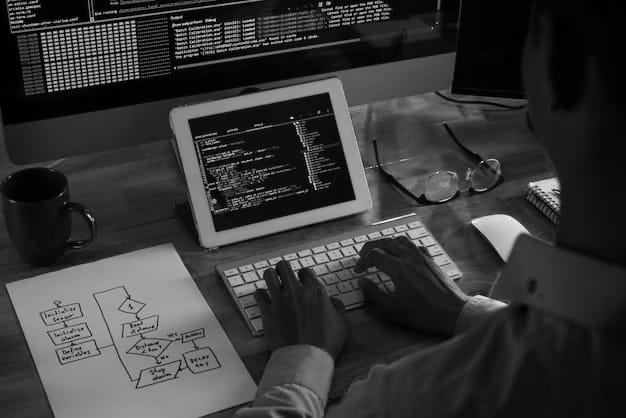 1. Your Digital Footprint Matters
In today's interconnected world, your brand's first impression is often digital. A robust website is more than an online presence; it's your digital anchor, conveying who you are and the value you offer to potential clients
2. Engage, Inform, Convert
A well-crafted website engages visitors, offers vital information, and guides them to desired actions. From purchases to subscriptions, it's the starting point for crucial interactions.
3. Expertise, Authenticity, Distinction.
Uvizon: More than web developers, we invest in understanding your brand. Crafting digital spaces that seamlessly align with your voice and aspirations, our approach is thorough, our methods refined, and our outcomes reflect your true essence.
4. Uvizon: Beyond the Ordinary
Where many see web development as a technical endeavour, Uvizon sees it as an art form. Our ethos? We don't just construct websites; we architect digital experiences. Every project begins with a deep understanding of your brand's essence, ensuring the end result resonates with your vision and voice.
5. Tailored Solutions, Tangible Results
In a world teeming with off-the-shelf solutions, Uvizon takes the path less travelled. We pride ourselves on delivering customised web solutions. Every decision, from design to deployment, is made keeping your brand's unique needs in mind, ensuring not just satisfaction but success in the digital arena.
Our Process - Where Precision Meets Passion
Bring Your Web Idea to Life with UVIZON!
Every journey starts with a single step. Let yours begin with a message to us. Complete our lead form, and watch as we turn pixels and code into your brand's most potent voice. Let's set the digital stage on fire, together!