The World of Mobile App Innovations Awaits​
In today's dynamic digital landscape, mobile applications have become indispensable tools for business growth, transcending mere conveniences. In this vast technological expanse, the right mobile application represents your distinctive voice and signature touch, serving as a seamless interface amidst the digital clamor. Welcome to Uvizon, your steadfast ally in the exhilarating journey of digital transformation.
Uvizon isn't just a name in the IT realm; we are the guiding star illuminating your path to a perfect digital imprint. Envision an app that not only exists but thrives, seamlessly integrating into users' lives, leaving an indelible mark on the digital landscape. At Uvizon, our collaborative approach fuses your vision with our expertise, creating not just apps but masterpieces born from shared dreams. Join us in shaping the future of your digital narrative, where innovation meets intuition in a captivating experience.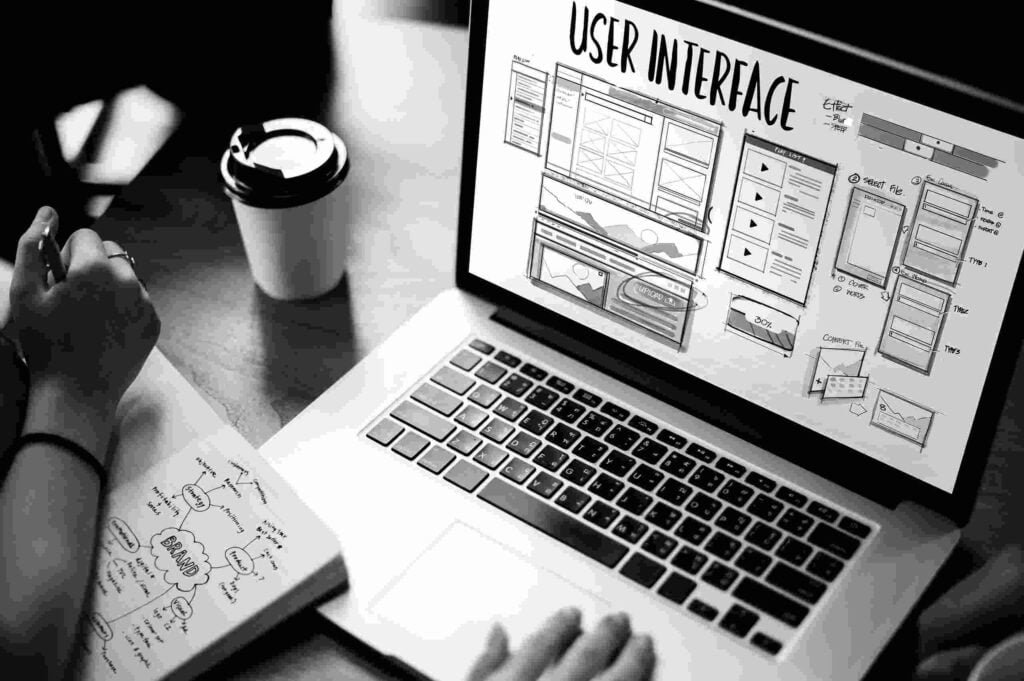 In a vast sea of mobile app development platforms, Flutter emerges as an island of possibilities. It's not just another framework; it's a canvas that awaits the brushstrokes of innovation, offering a seamless, dynamic, and genuinely responsive app experience. But the true magic doesn't just lie in choosing Flutter—it lies in who wields its power.
Your Vision. Our Mastery. That's where uvizon steps in.
Our understanding of Flutter goes deep, and our commitment to excellence runs even deeper. We've ventured across multiple app terrains, understanding the nuances of various categories. So, when you choose uvizon, you're not just selecting a development company; you're partnering with a team that puts your vision at the forefront, ensuring that every Flutter creation is a testament to what makes your brand truly unique.
Our Process - Where Precision Meets Passion
Bring Your App Idea to Life with uvizon!
Every journey starts with a single step. Let yours begin with a message to us. Complete our lead form, and watch as we turn pixels and code into your brand's most potent voice. Let's set the digital stage on fire, together!